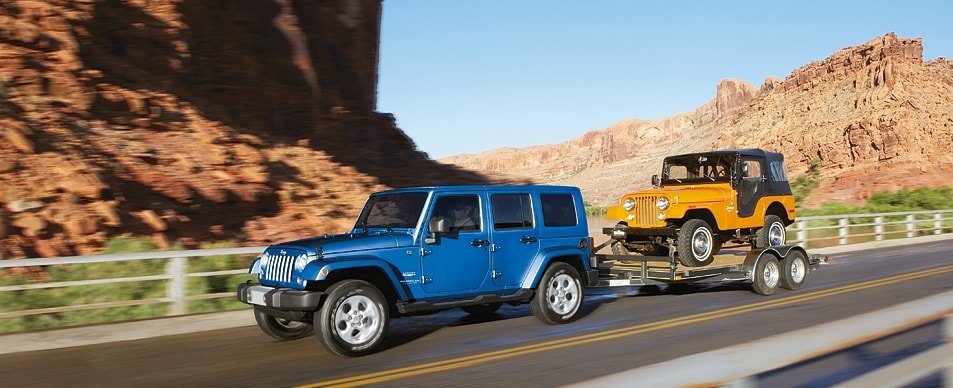 The Jeep Wrangler Unlimited Reinvents Your Idea of Off-Roading Fun at Mike Molstead Motors
You may think you know off-roading, but a Jeep Wrangler Unlimited in Charles City, IA can introduce you to a level of fun on the trails you haven't quite experienced yet. The Wrangler Unlimited is a four-door, five-passenger SUV we're excited to help acquaint you with here at Mike Molstead Motors , because we believe this vehicle's versatility combined with a knack for off-roading capability really can help you ascend to places you've yet to go in Mason City, New Hampton, Cedar Falls and Waverly.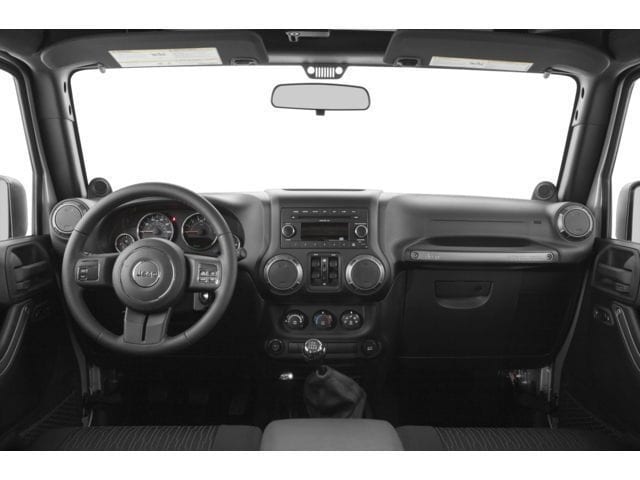 The Wrangler Unlimited is an off-roading monster, designed for maximum exploitation of uneven terrain and rocky landscapes so you don't ever have to call a bold adventure off-limits. A 3.6-liter V6 engine in this model certainly has something to do with that level of confidence, along with a dynamic 4x4 system for surface gripping, adventure uplifting traction. The Wrangler Unlimited comes in three different trim levels, the Sport, Sahara and Rubicon, which all support these off-roading endeavors. While skid plates, tow hooks, and on and off road tires come standard in the Sport trim, you can discover plenty of off-roading equipment in the Rubicon, such as the heavy-duty Dana 44 front axle, rock rails and under-hood insulation.
While the Wrangler Unlimited was designed to thrive with unexpected road conditions and variety in your day, these models still comes equipped with plenty of convenience and comfort amenities that Charles City SUV admirers are sure to enjoy. This includes a standard sound system with eight speakers, available keyless entry and satellite radio. These tech amenities are invaluable tokens you will be grateful to be exposed to on a daily basis, especially when climbing a hill or navigating over some rocky roads.
We look forward to your trip from Charles City, Mason City, New Hampton, Cedar Falls and Waverly to witness the potential of the Jeep Wrangler Unlimited in person.